Rocket League is one of the best esports games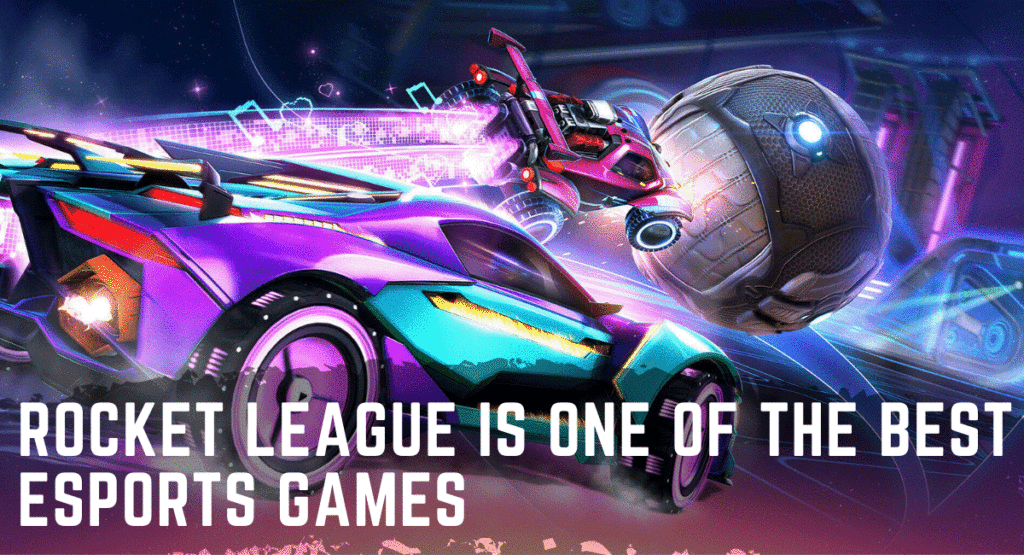 Rocket League is one of the eSports games that stand out the most from the rest. It's similar to soccer, but with rocket cars. Psyonix released the game for Windows and PlayStation 4 in 2015. In eSport tournaments, each team has three players who compete against each other to score goals on the opposing team and win the game.
How does Rocket League work?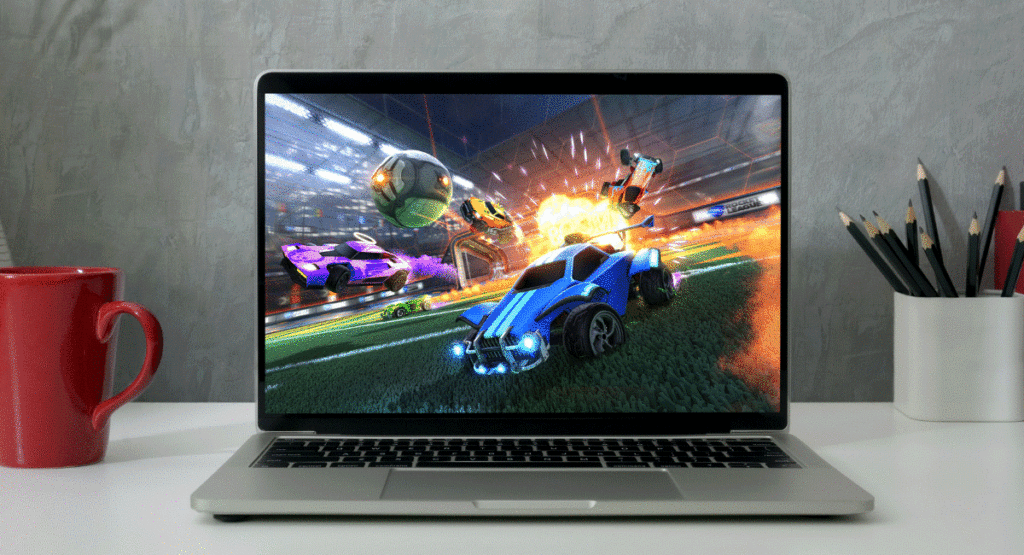 It might be tempting to start betting on Rocket League betting matches right away, but if you want to succeed, you must first understand what you're getting yourself into. The game's creators, Psyonix, coined the Rocket League formula as "soccer with rocket-powered vehicles." While this description is accurate, it doesn't begin to capture the complexity of the game's gameplay.
Most esports matches are three-on-three. Each player is in charge of a rocket-powered vehicle that they use to strike the ball. The ball is much larger than in a normal soccer game so connecting with it is relatively easy. The hardest part is keeping things under control long enough to score a goal. Rocket League matches easily devolve into a whirlwind of passes, trick shots, and aerial maneuvers because both players have similar equipment at their disposal. Add in a couple of speed boosts that enable players to sweep across the field and crash into opposition vehicles, and you've got a winning combination of talent and spectacle.
Games in Rocket League normally last about 5 minutes, which may seem slow compared to conventional sports. Each minute, on the other hand, is jam-packed with action. And it's because of this diverse energy that Rocket League has become a smashing success for both casual and hardcore gamers.
Three tips to help you win at Rocket League betting sites
Complete your homework– Rocket League is a difficult game to master. Several factors can affect competitive matches, including team identities, player abilities, and Meta strategies. And you need to understand how these work if you want to make reliable predictions. YouTube channels are particularly adept at breaking down the flow of Rocket League games.
Keep an eye on your bankroll- It's all too normal to see gamblers deposit money into their betting account only to lose it all on a few speculative bets. At times like these, it's important to note the bankroll management golden rules. First and foremost, don't risk money you can't afford to lose. Second, stay away from high-risk, medium-reward bets. Finally, never bet more than 5% of your overall bankroll on a single wager. Even the most skilled gamblers will lose their cool if they don't know how to manage their money, so follow these guidelines to avoid falling into this trap.
Fine-tune the plan- Nothing beats a little self-reflection when it comes to fine-tuning your gambling strategy! Take a step back and reconsider your Rocket League wagering decisions whenever possible. Did you make a rational decision, or did you just back your favorite team? These are difficult questions to answer, but your gambling game will undoubtedly improve if you take the time to do so.