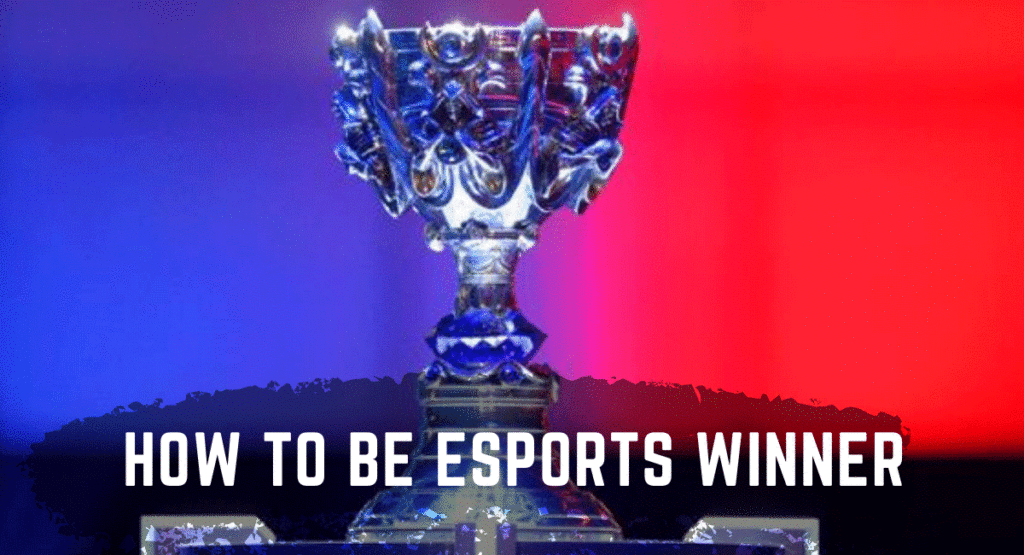 Competitive gaming, also known as eSports, has never been more common, and it appears to be here to stay for the time being. It's easy to see why this has become an exciting prospect for gamers worldwide, with more players and more money flowing into ever-increasing tournament prize pools.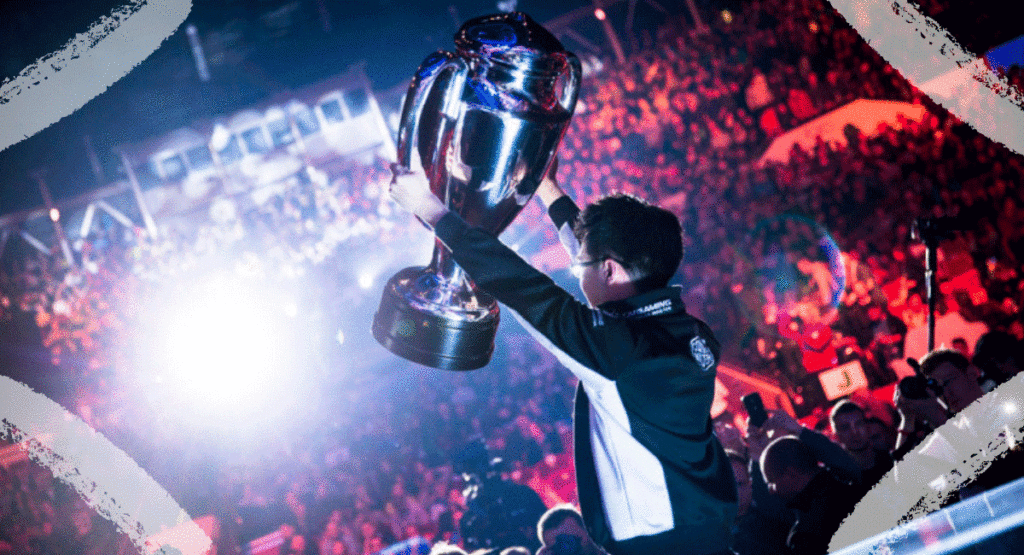 There are a lot of choices to choose from
They pick a game or genre of games to concentrate on, maybe the easiest part of your journey for many players. Because of the growing popularity of eSports, future competitive players have a wide range of genres and game mechanics to choose from. New players have complete freedom; while more experienced players may choose to stick to the style of game they are most familiar with.
Do some research, try some things out, and have some fun
So, what's a decent way to get started if you've never done anything like this before? Begin by conducting some basic research to determine your preferences. Look up game reviews online or visit your local game shop, where you'll also find knowledgeable employees. Check it out and get a feel for the mechanics if you think you've found something you want.
Build a practice schedule that you can stick to
Once you've decided on a game, it's time to start training so you can improve your skills in preparation for the competition. It is necessary to refine your craft in both solo and multiplayer environments at this stage, depending on the game. Mastering the mechanics and seeing the ingenuity of other human players will help prepare you for real competitive play.
Finding the right community to lean on for help
Can you recall guilds? These types of player associations can still be found in almost any form imaginable. Clans, guilds, and alliances, both old and new, are increasingly forming to assist players in organizing and dominating their game. This group can help players gain an advantage by exchanging valuable experiences and getting players of various skill levels to practice.
Excellent way to establish yourself as a professional gamer
If you're looking for ways to make money as a player, streaming can be a great substitute, but it can also be a great complement for pro gamers. Although not all streamers compete actively, it is a popular sideline for professionals and a way to interact with fans and other players. You have complete control over your stream, so you can explore and play as you want.
Watch until you compete
As a spectator, you can gain experience by watching competitions. After you've given some thought to your favorite game or genre, look for opportunities to play in a more casual environment. This allows you to assess other players' styles as well as make new friends and contacts. You may also learn more about the regulations and community environment that a professional can encounter.
Become familiar with the pro-gaming rules
Different bodies govern professional gaming, but pro players in competition must still follow their own set of rules. As a result, casual spectating is a low-stress way to learn about rules. It also reveals more about the community's landscape, including the fan base, potential advertisers, and even members from professional sports teams.